Would you also like to feel at home at your workplace?
We think that a successful workspace is as comfortable as home but made for work. The refurbished Tulli Business Park has everything you need for a great workday. We make sure that all the parts that make a comfortable space arrangement fall into place here.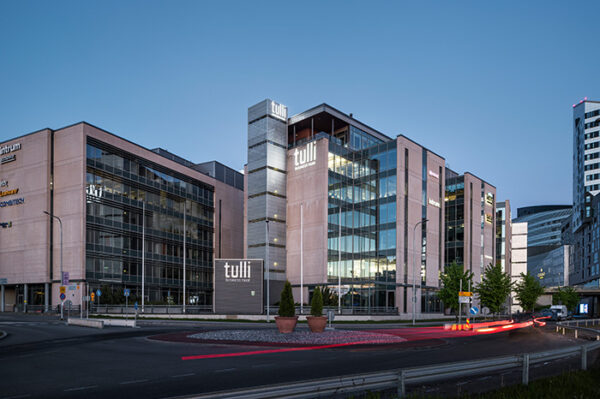 Central home for successful businesses.
At the heart of city centre services, Tulli Business Park meets the needs of your workspace now and in the future. Tulli Business Park is in a prime location next to Nokia Arena, close to both a tram stop and the train station. A bus also stops right around the corner, and you can even bring your bicycle or car to the workplace.
Enabling more comfortable work.
Enjoying work is close to our heart. In our elegant premises, ergonomics, inspiring surroundings, and good services take centre stage. You can forget your worries when it comes to premises and enjoy your work. The office building's LEED environmental certification is also a sign of sustainability for your customers.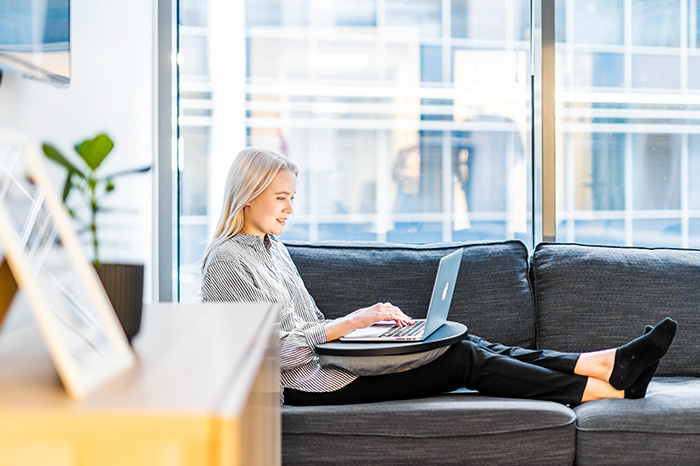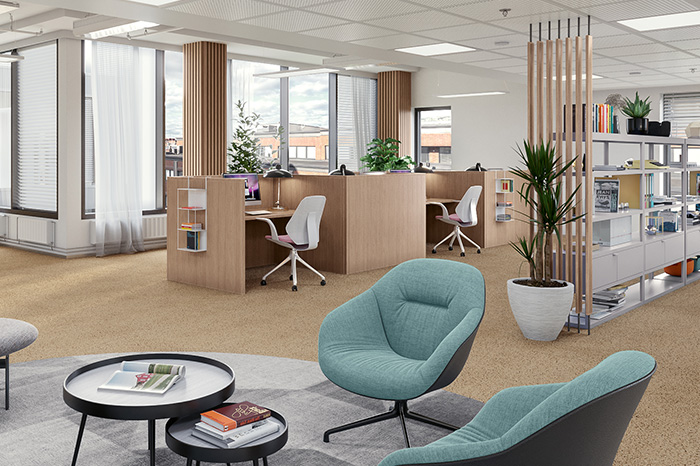 A partner for growth and wellbeing.
At Tulli Business Park, you can have an impact on your workspace right from the start. As your company's facility partner, we are a step ahead of you – we help and encourage you to create the perfect working environment even when your needs and strategies keep evolving. We have space for you to shine, sprout, and flourish.
Premises
Tulli Business Park is an ideal head-office-level solution for organizations of all sizes. Space arrangements support efficient work and leave space for creativity. We offer various spaces from 200 m² to 5,000 m². Our versatile premises are flexible to the size of your company – if your needs change, we will help you design your workspace.
Meeting rooms and sauna facilities
Tulli Business Park's meeting and conference facilities offer various options for groups of approximately 6 to 26 people. You will find unique settings for a meeting or an event in the sauna facilities on the top floor, which also offer a view over Tampere.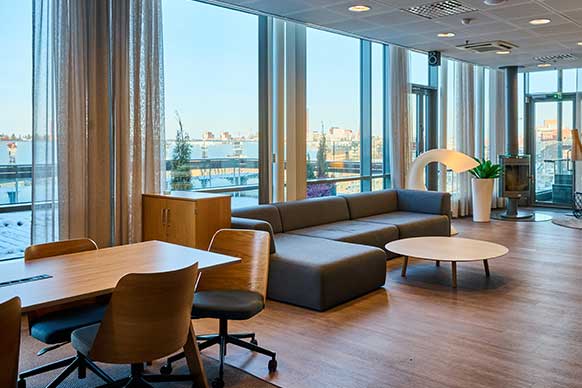 Services
Customer Service Center
Meeting rooms and sauna facilities
Restaurant
Car park
Gym
Cleaning and property maintenance
Security
Tulli Business Park has a LEED Gold certification
The LEED environmental rating promotes the wellbeing of property users and the environment. A prerequisite for certification is the energy efficiency of the building, and activities that aim to reduce greenhouse gas emissions.
Space and cost efficiency
Our space costs are based on efficient square metres and services that support your company's operations. Our LEED-certified energy efficiency also means cost savings.
Environmentally friendly
We use green electricity in the building. The building technology saves both energy and water consumption. We also instruct our customers on the correct sorting of waste.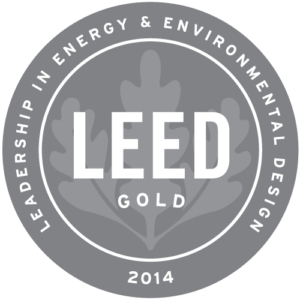 Map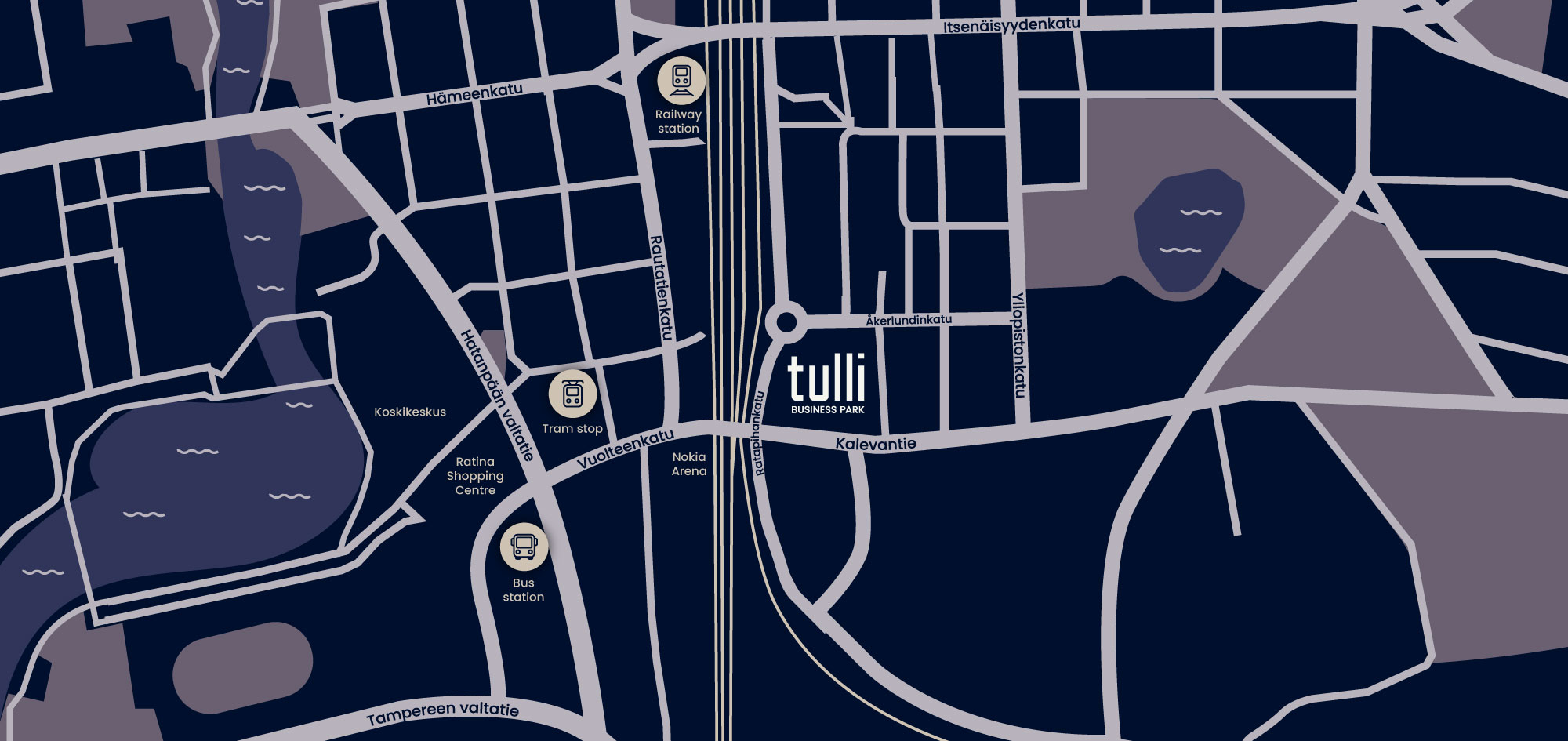 Got interested?
Contact us to learn more.